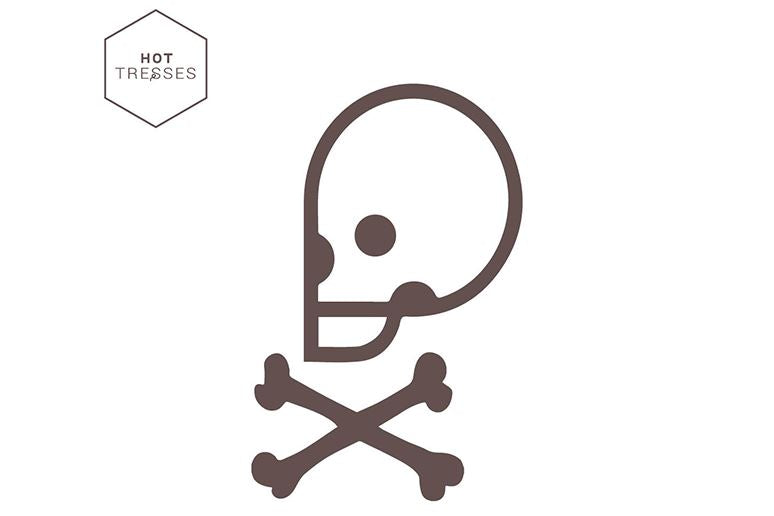 BE AN ECO-CONSCIOUS VEGAN BEAUTY
While choosing vegan products is great, it's important to make sure they are also as natural/botanical as possible. Nature is an astonishing force and contains some of the most healing elements on this earth. Vegan products aren't always eco-friendly (think 'vegan leather', which is in fact usually synthetic). Everything you use in the bathroom ends up in our waterways one way or another, even if it's treated in the process, so it's important to make conscious beauty decisions. 
Also, people sometimes forget that scalp is skin too and whatever you apply to your scalp is transdermally absorbed into the body. 
We've already spent quite a bit of time banging on about all the amazing ingredients included in our Hot Tresses' Rehab trio (hemp, quinoa, paw paw, French green clay, coconut, ylang ylang and castor seed oils, sage, lavender, rosemary, pumpkin ferment….oh, and there's more), but we thought we'd also highlight what we've left out. We've made sure Hot Tresses contains absolutely:
No animal derivatives

No parabens

No artificial colouring

No harsh detergents

No EDTA

No triethanolamine

No mineral oils

No propylene glycol

No sodium lauryl sulphate (SLES)

No sodium lauryl sulphate (SLS)

No synthetic fragrances.

It's guilt-free hair care that cares for your hair, your health and our environment. Yes, it costs more to make because it's not filled with junk, but we think you and our globe are worth it.