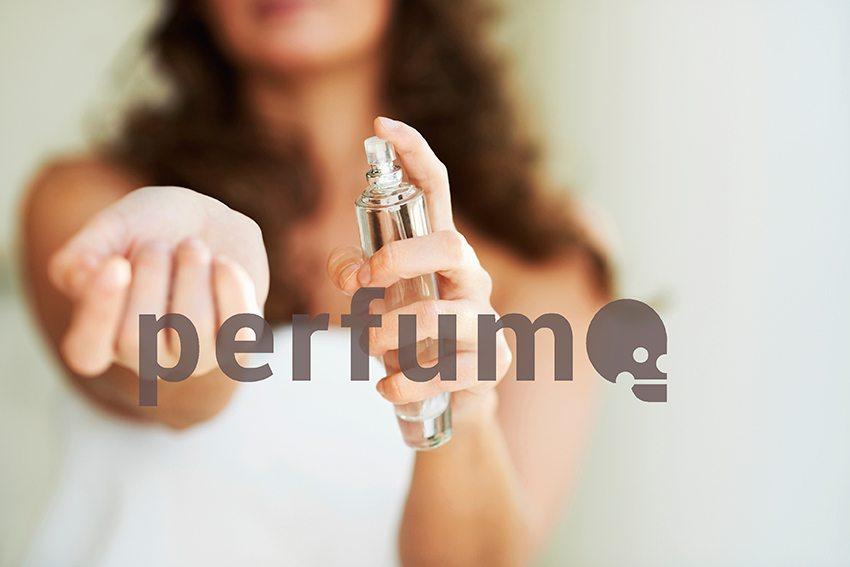 Did you know the word "fragrance" covers more than 5,000 known chemicals? America's Environmental Working Group reported that the average fragrance product tested contained 14 secret chemicals not listed on the label and that among them were chemicals associated with hormone disruption and allergic reactions, and many substances that have not been assessed for safety in personal care products.
Hot Tresses REHAB Sequence contains a bespoke blend of beautiful essential oils, with ylang ylang taking the main stage, but rose geranium, lavender and rosemary and others playing supporting roles. Essential oils smell so beautiful that I'm sometimes perplexed as to why people would even consider using synthetic fragrances. By using essential oils and no synthetic fragrances, Hot Tresses is able to be upfront about each and every one of our ingredients contained in our range. Not only does our signature ylang ylang blend heighten the high you get from having freshly washed locks, it also provides a scent-sational alternative to the traditional way you apply perfume. As one of our customers said you'll smell like a "day spa"!
*Our formulations are free from synthetic fragrances, sulfates, ammonia, and parabens.