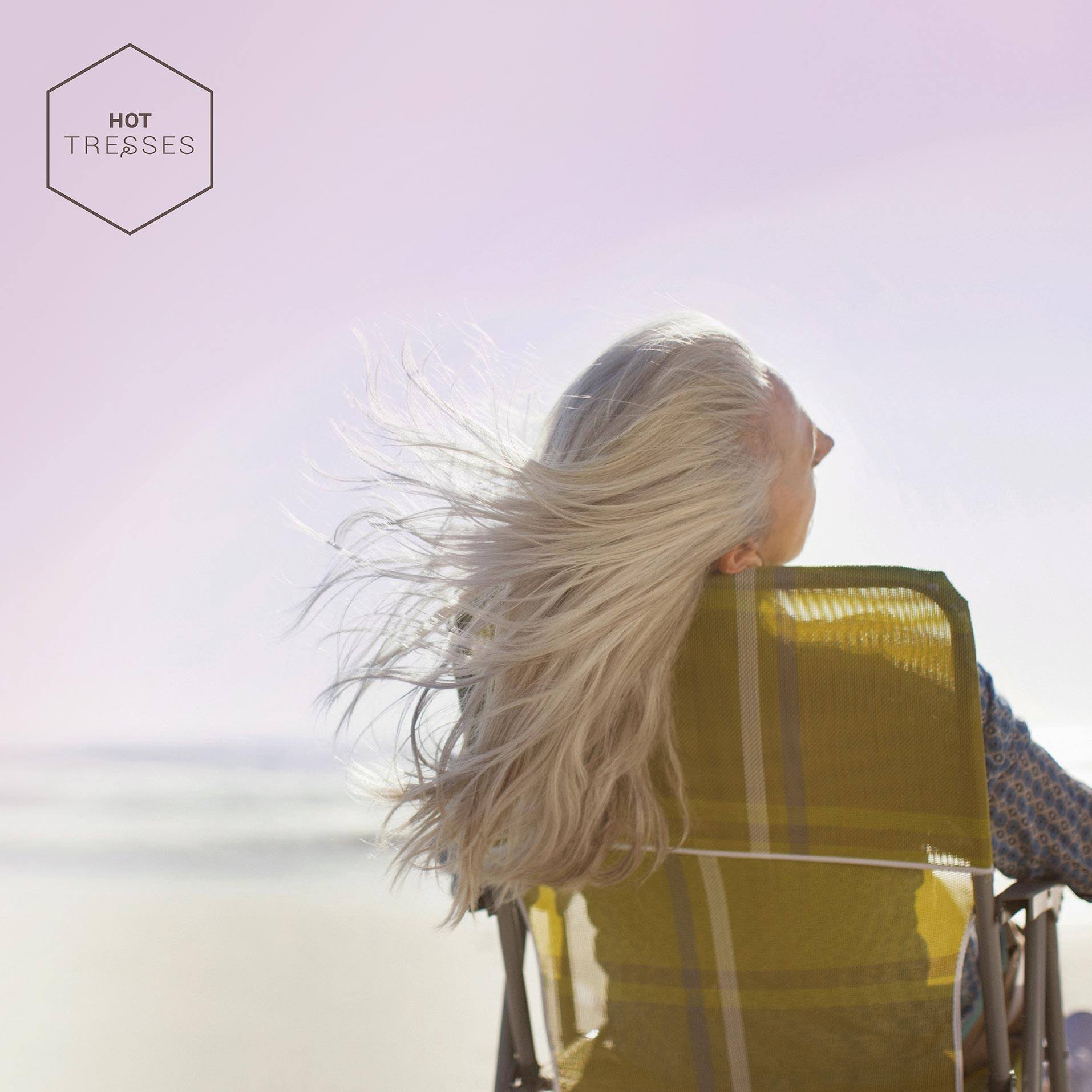 THE SECRET TO 10-YEAR-YOUNGER LOOKING HAIR
As we age, it's crucial to get the right balance of protein and moisture to our hair. Without protein, your hair lacks structure and resilience. As your hair thins, it gets weaker and less able to support its own weight, leading to breakage and loss.
The magic is in keratin-building proteins.
The proteins in Hot Tresses fortifies the hair shaft. It provides an added weekly keratin boost, thanks to hemp and quinoa proteins.
Use Hot Tresses Indigo Babe Treatment to not only make your silver glitter but reduce damage and build strength. Turn dull, weak and brittle grey into bouncy, shiny, full luscious silver locks.