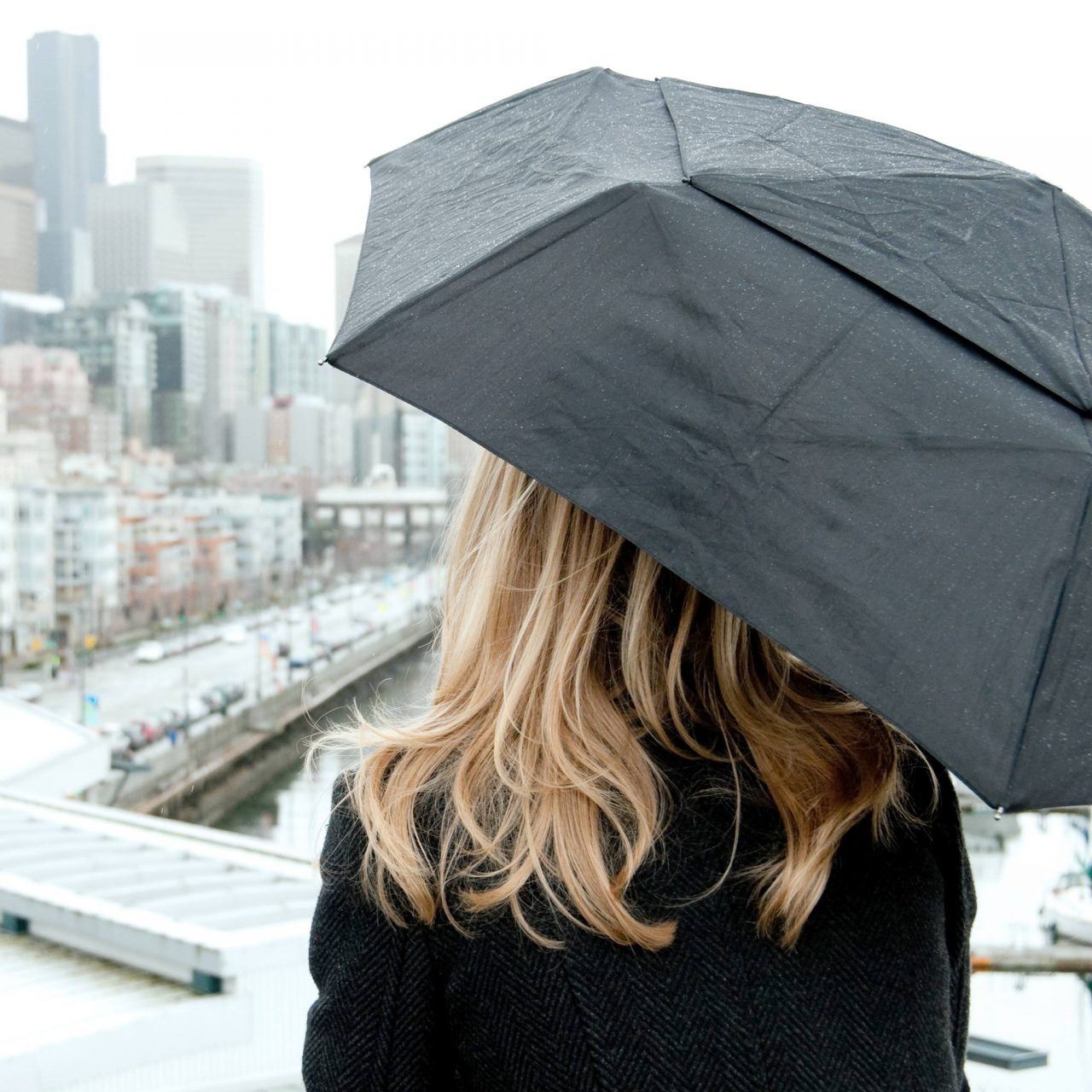 TIPS TO AVOID FRIZZY HAIR IN THE WET
  3 TIPS to avoid frizzy hair in the wet:
1// Start with WASHING: Always use a shampoo and condition with a formula specifically designed to tackle frizz.
2// Carry a frizz FIGHTER: If you're been caught out in the rain, arm yourself with Hot Tresses Leave-in that will smooth any rough cuticles. A small amount focusing on the outer frizz will smooth over your hair and keep your hair under control in even the most unpredictable weather conditions.
3// Embrace † Rock wet LOCKS: Once you have done what you can to tackle frizz, just go with it! Put your hair into an effortless up-do (see our tips), and embrace the wet-look trend.