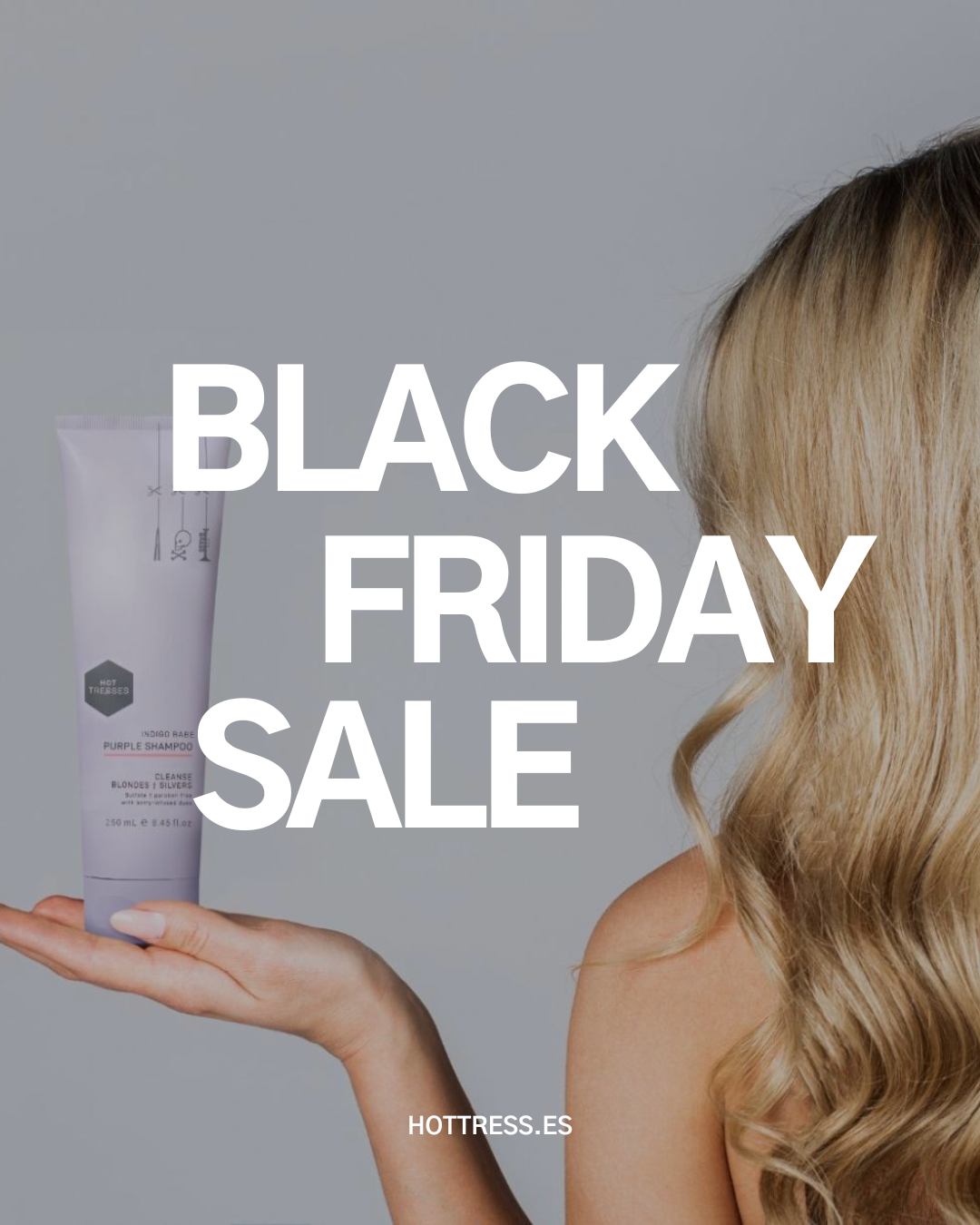 YES! You're officially in.
We're so glad you're here! We've got lots of great things lined up for you, including ways to empower yourself and feel more joy this holiday season.
Plus, we'll have some amazing sales coming up too!
The excitement of Black Friday is in the air! It's a time to be grateful for what we have and to give back to those in need.
We hope you'll join us in celebrating the holidays this year by watching our email for special deals, joining the conversation on social media, and giving back to those less fortunate.
We can't wait to get started and show you all that we have in store. Thank you for joining us!