IMAGINE A WORLD OF GIVING
When you're part of Beusail, you bring new purpose, meaning and relevance to your beauty and wellness purchases. 
Embedding giving is right at the core of what you do. With our partnership with Buy1Give1 (B1G1), together we are making a real difference in our world.

With every purchase of a Beusail product, giving is embedded for the United Nations Sustainable Development Goals (SDGs). SDGs are a collection of 17 global goals designed to be a "blueprint to achieve a better and more sustainable future for all". The SDGs, set in 2015 by the United Nations General Assembly and intended to be achieved by the year 2030.

Below are the 17 Sustainability Goals and the number of impacts we've already created: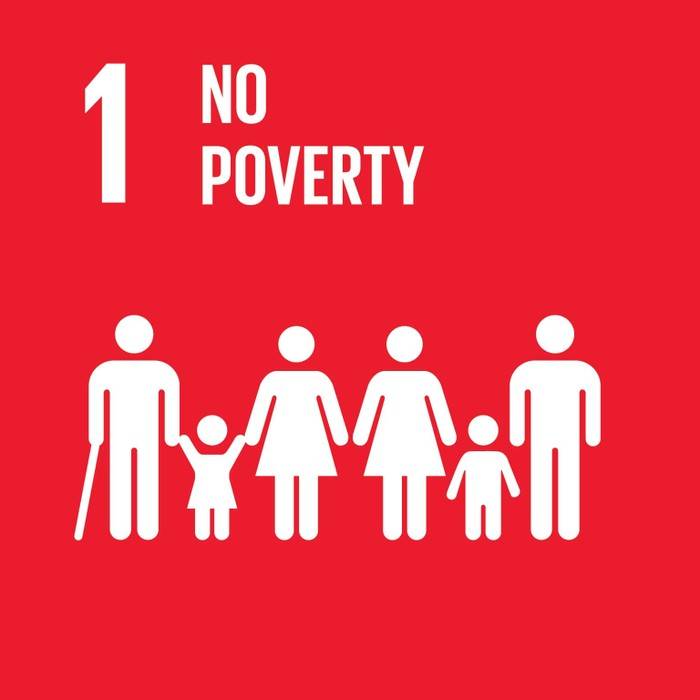 32
IMPACTS
End poverty in all its forms everywhere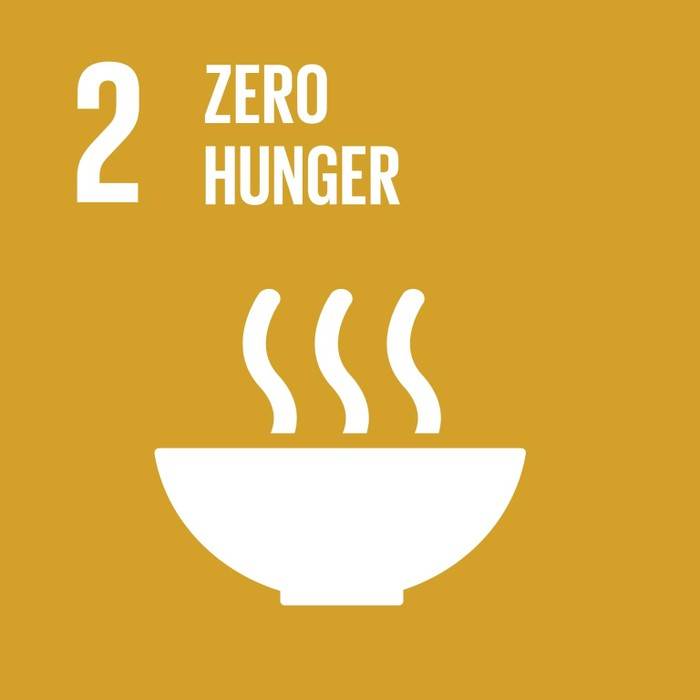 117
IMPACTS
End hunger, achieve food security and improved nutrition and promote sustainable agriculture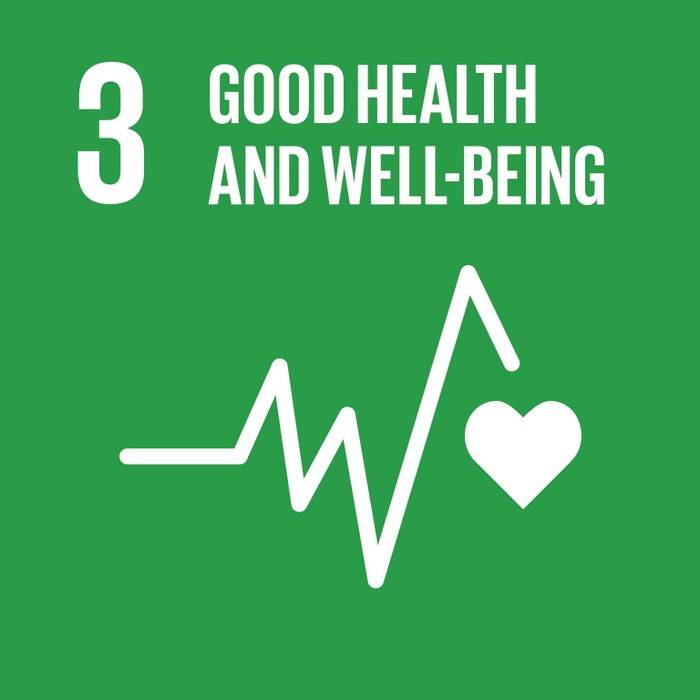 98
IMPACTS
Ensure healthy lives and promote well-being for all at all ages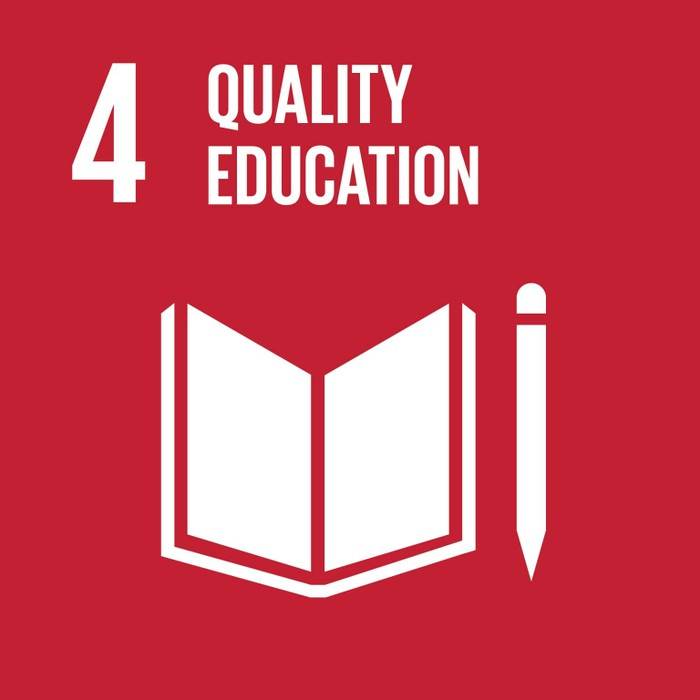 1119
IMPACTS
Ensure inclusive and equitable quality education and promote lifelong learning opportunities for all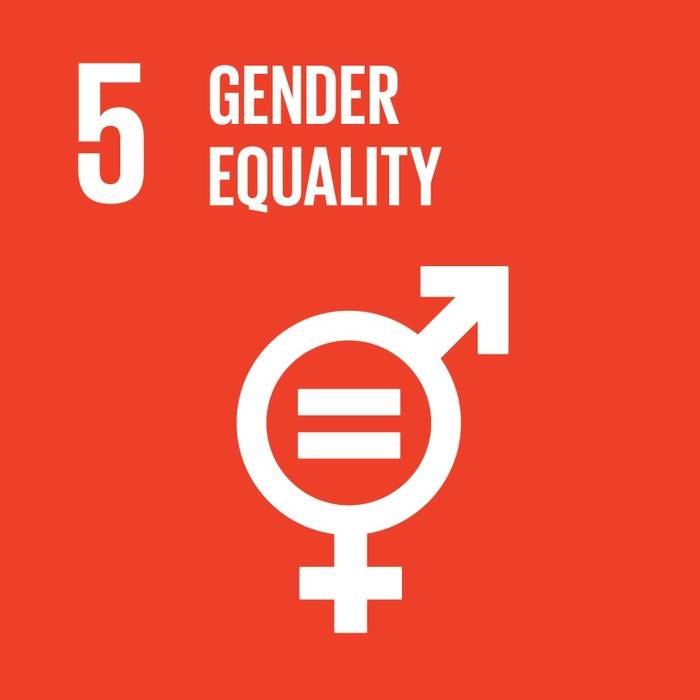 318
IMPACTS
Achieve gender equality and empower all women and girls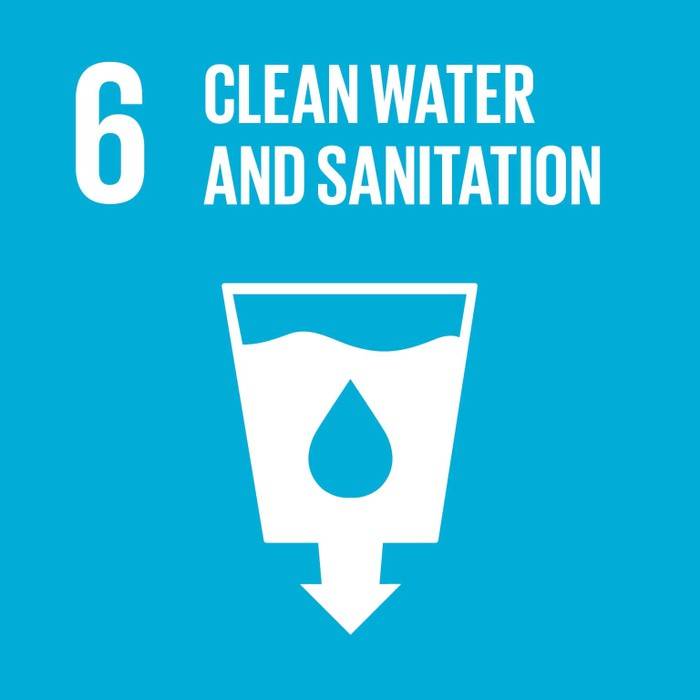 11725
IMPACTS
Ensure availability and sustainable management of water and sanitation for all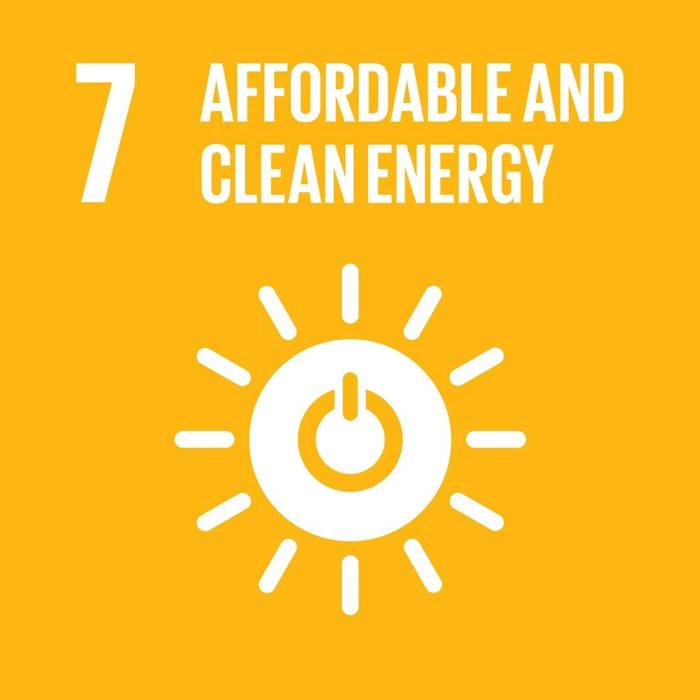 11726
IMPACTS
Ensure access to affordable, reliable, sustainable and modern energy for all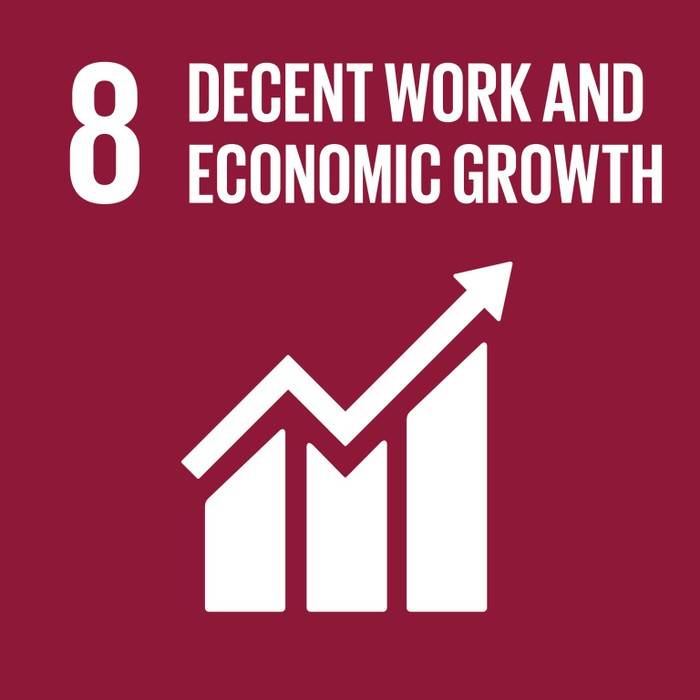 114
IMPACTS
Promote sustained, inclusive and sustainable economic growth, full and productive employment and decent work for all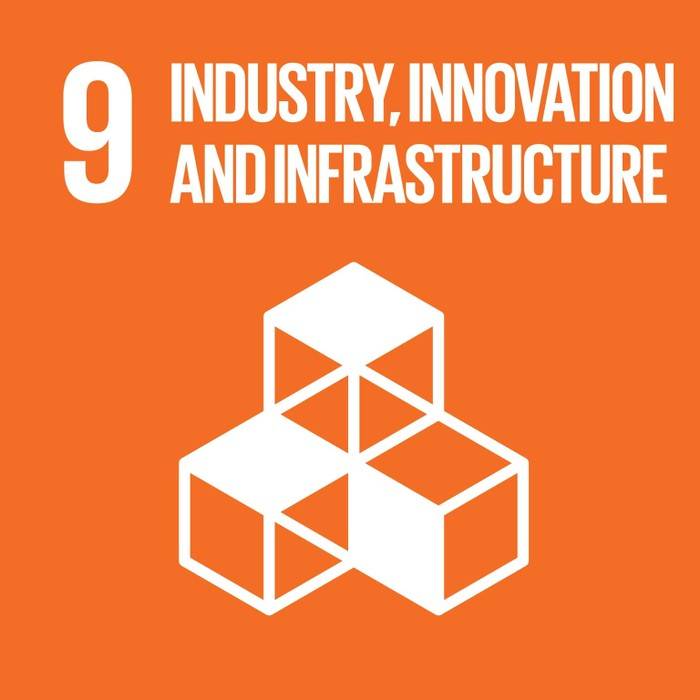 208
IMPACTS
Build resilient infrastructure, promote inclusive and sustainable industrialization and foster innovation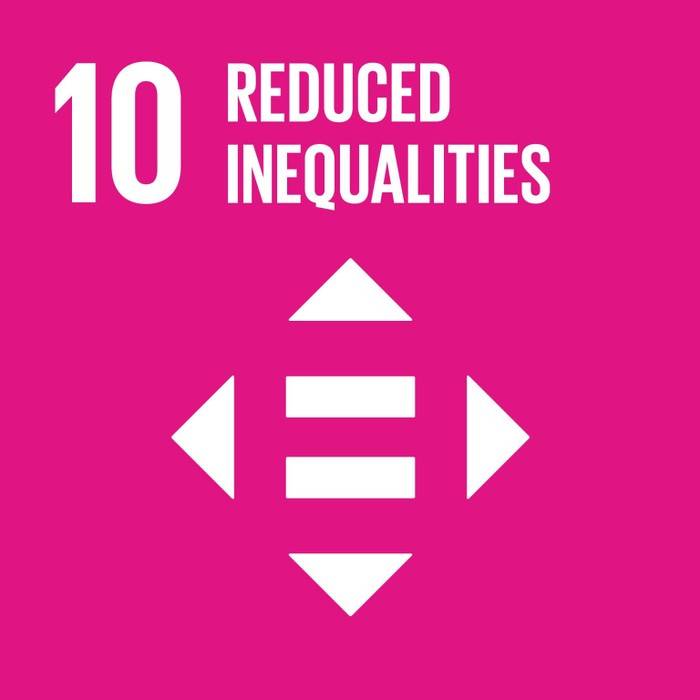 1371
IMPACTS
Reduce inequality within and among countries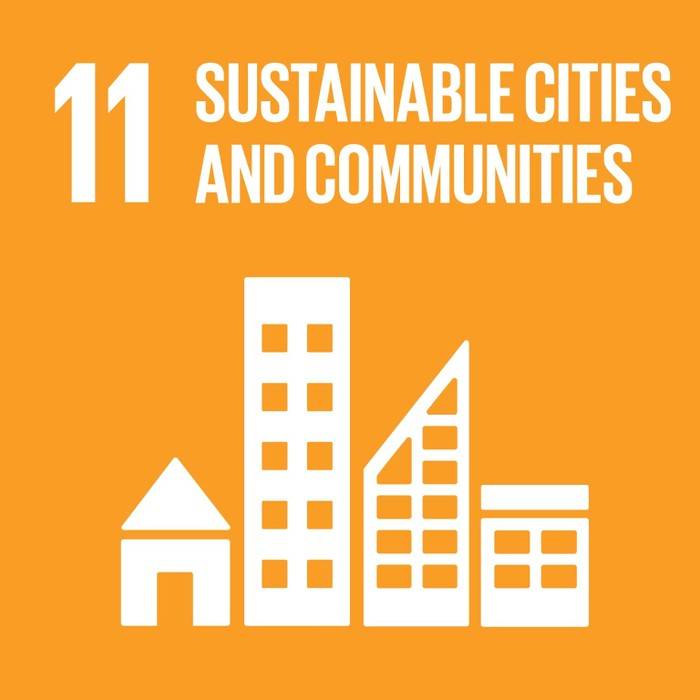 12130
IMPACTS
Make cities and human settlements inclusive, safe, resilient and sustainable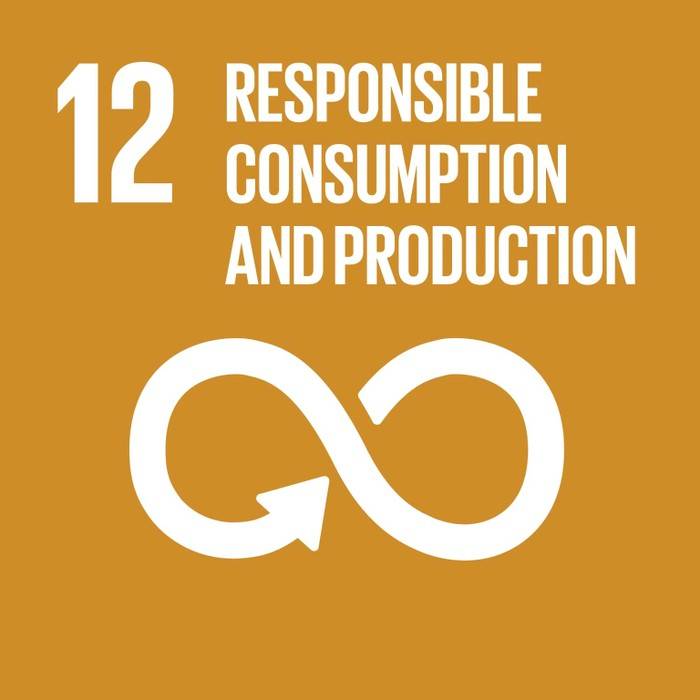 975
IMPACTS
Ensure sustainable consumption and production patterns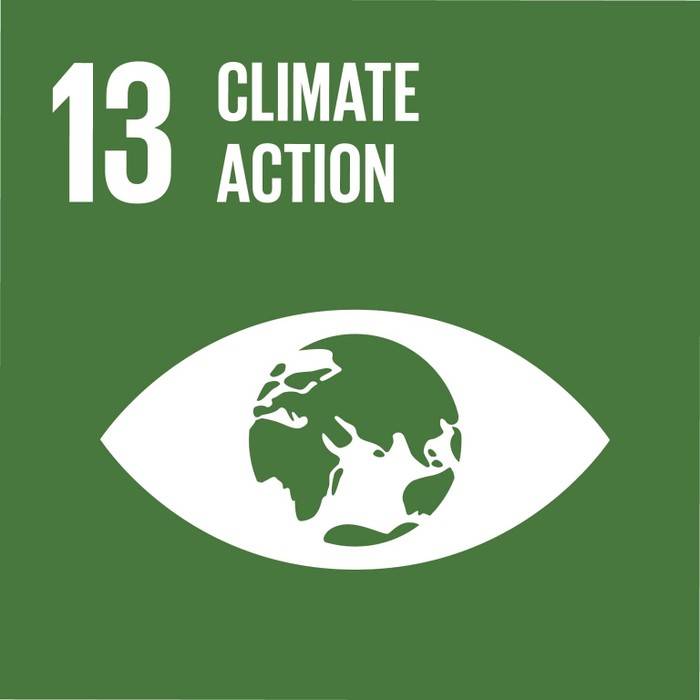 156
IMPACTS
Take urgent action to combat climate change and its impacts*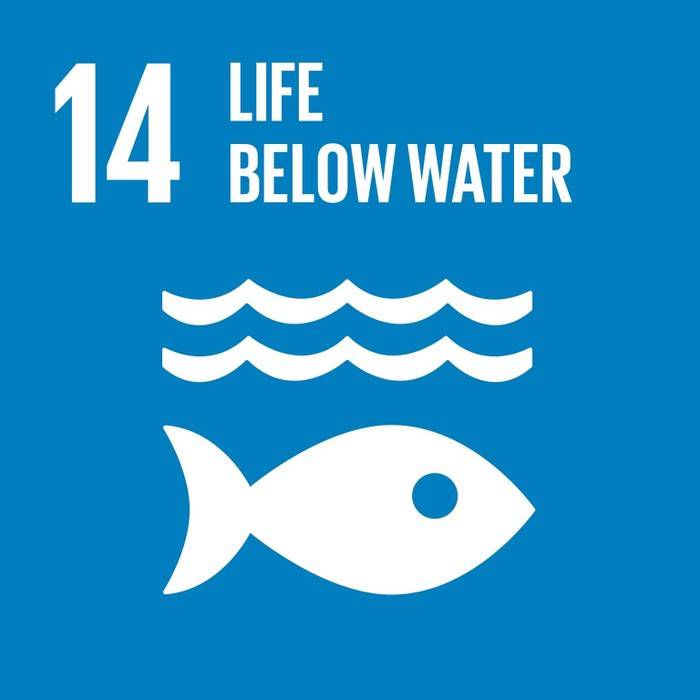 975
IMPACTS
Conserve and sustainably use the oceans, seas and marine resources for sustainable development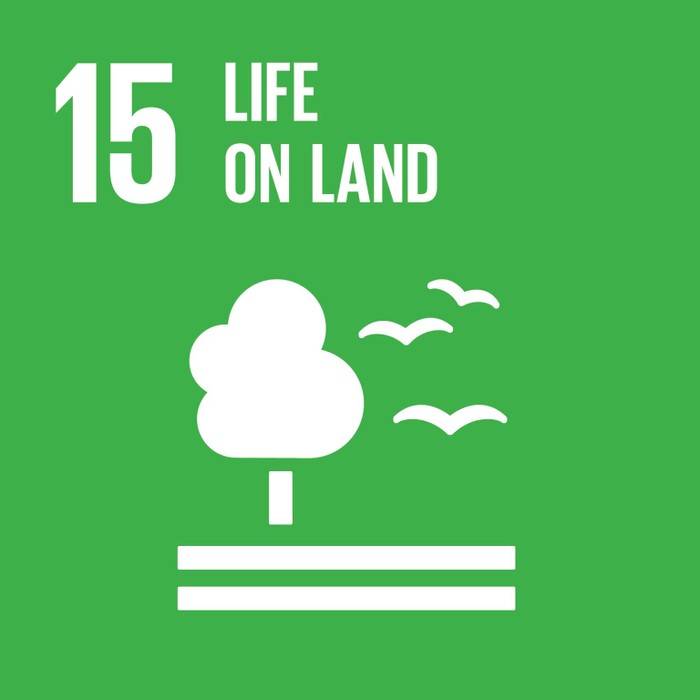 283
IMPACTS
Protect, restore and promote sustainable use of terrestrial ecosystems, sustainably manage forests, combat desertification, and halt and reverse land degradation and halt biodiversity loss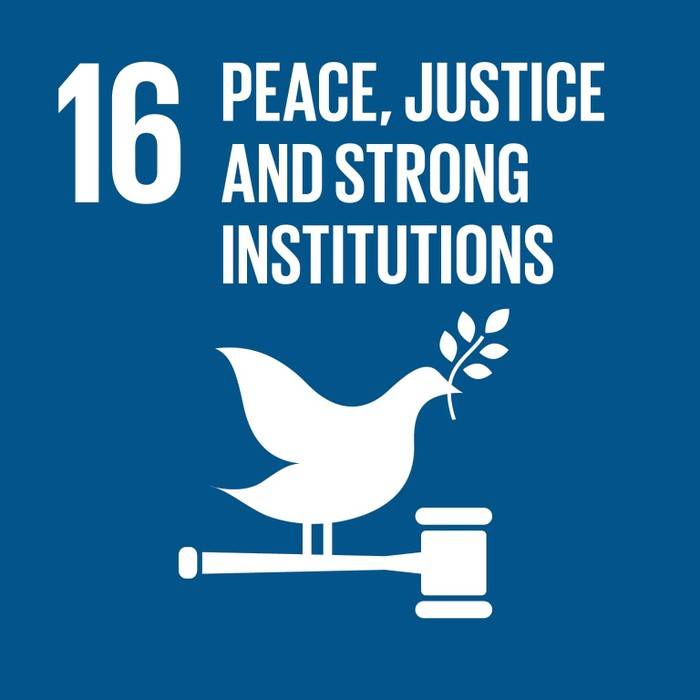 26
IMPACTS
Promote peaceful and inclusive societies for sustainable development, provide access to justice for all and build effective, accountable and inclusive institutions at all levels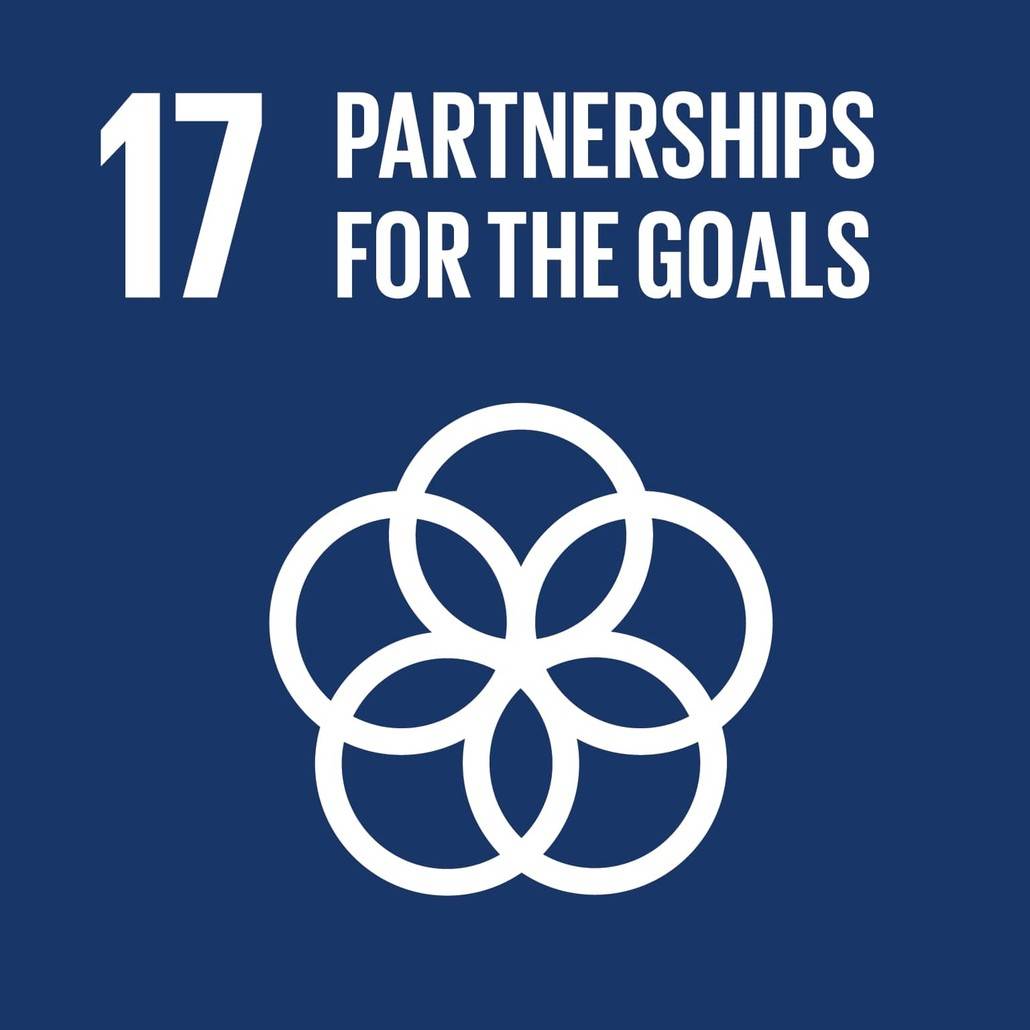 117 Impacts
Strengthen the means of implementation and revitalize the global partnership for sustainable development.

B1G1 ties each project to at least one of the Sustainable Development Goals, and tracks the impacts created in each SDG. Click to learn more.

Learn More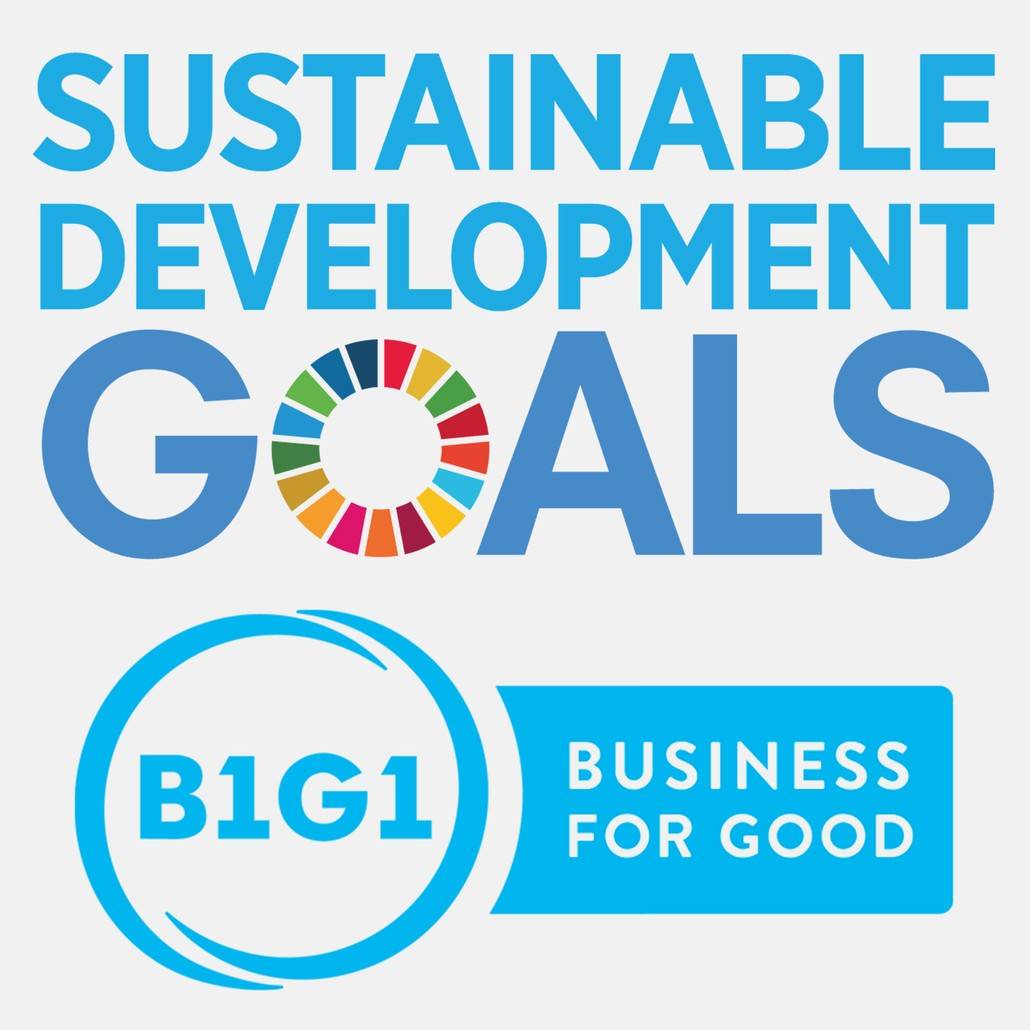 OUR INTENTION:
10 MILLION IMPACTS
We are on a mission to create 10 million impacts every year.
Here's how we are planning on achieving it:

SWITCH 1% OF THE INDUSTRY
Inspire conscious consumers to switch their existing beauty and wellness purchases to one that's ethical and gives back. You have the purchasing power!

DEVELOP 10,000 ETHICAL ENTREPRENEURS
Create the 'new order' in business as a force for good by transitioning like-minded souls to entrepreneurship so they can create the life of their dreams: purpose, passion and profit.

GIVE BACK TO 10M PROJECTS PER YEAR
With giving embedded in every product, as we grow, so do our impacts. Above are our impacts to date. We invite you to join our mission.